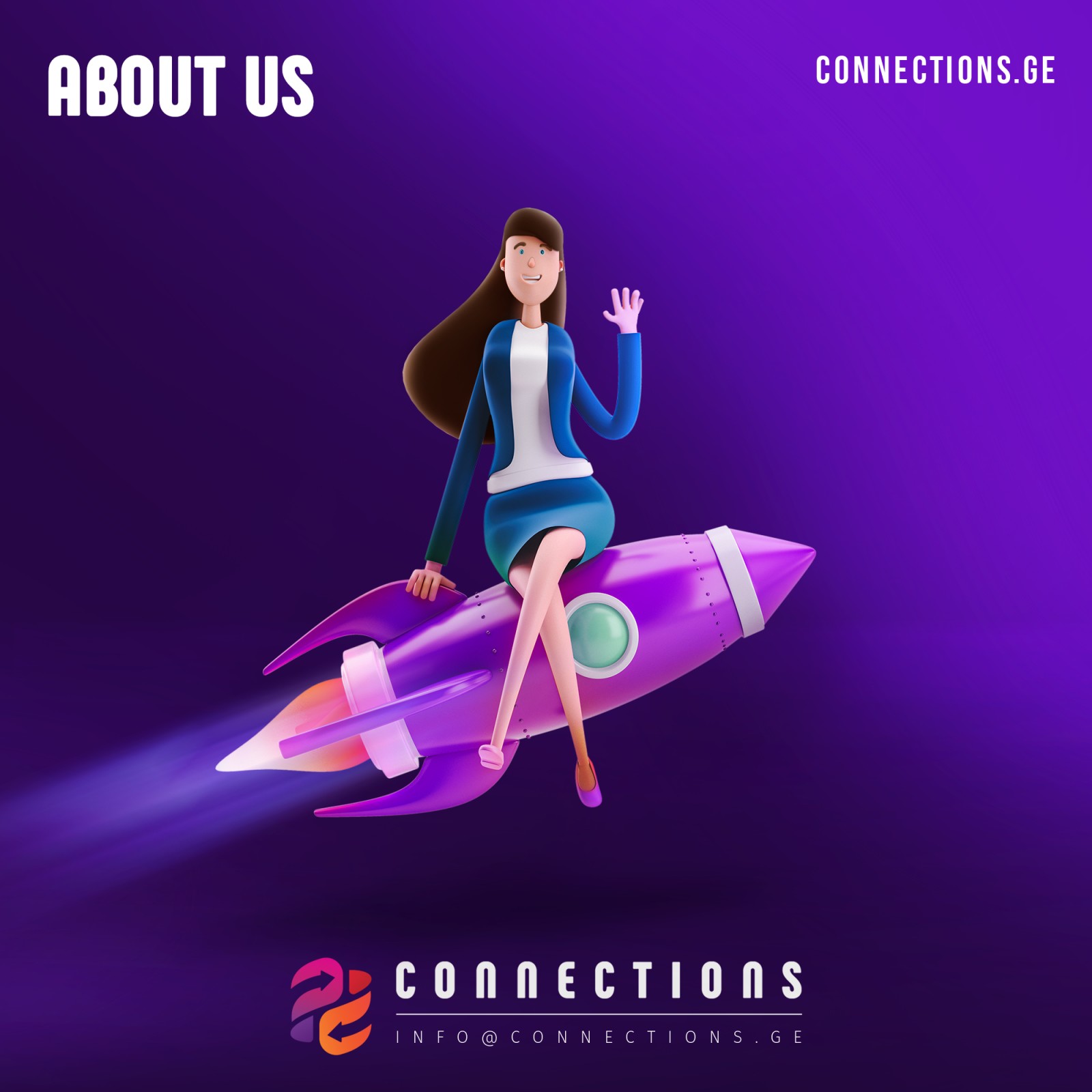 Recruiting
WE BELIEVE IN TALENTS AND TEAMS.
WE SIMPLIFY THE RECRUITMENT PROCESS, WE SAVE YOUR TIME BY FINDING YOUR TEAM MEMBERS.
We started our recruiting company with a simple but a great idea: to assist a team in finding its future team member, and to set connections between people. We believe the best result is achieved only when a right person comes in a right place, as the right workplace always goes beyond being just a job, but becomes one's passion.
Simplify your recruitment process. Contact us!